Sushi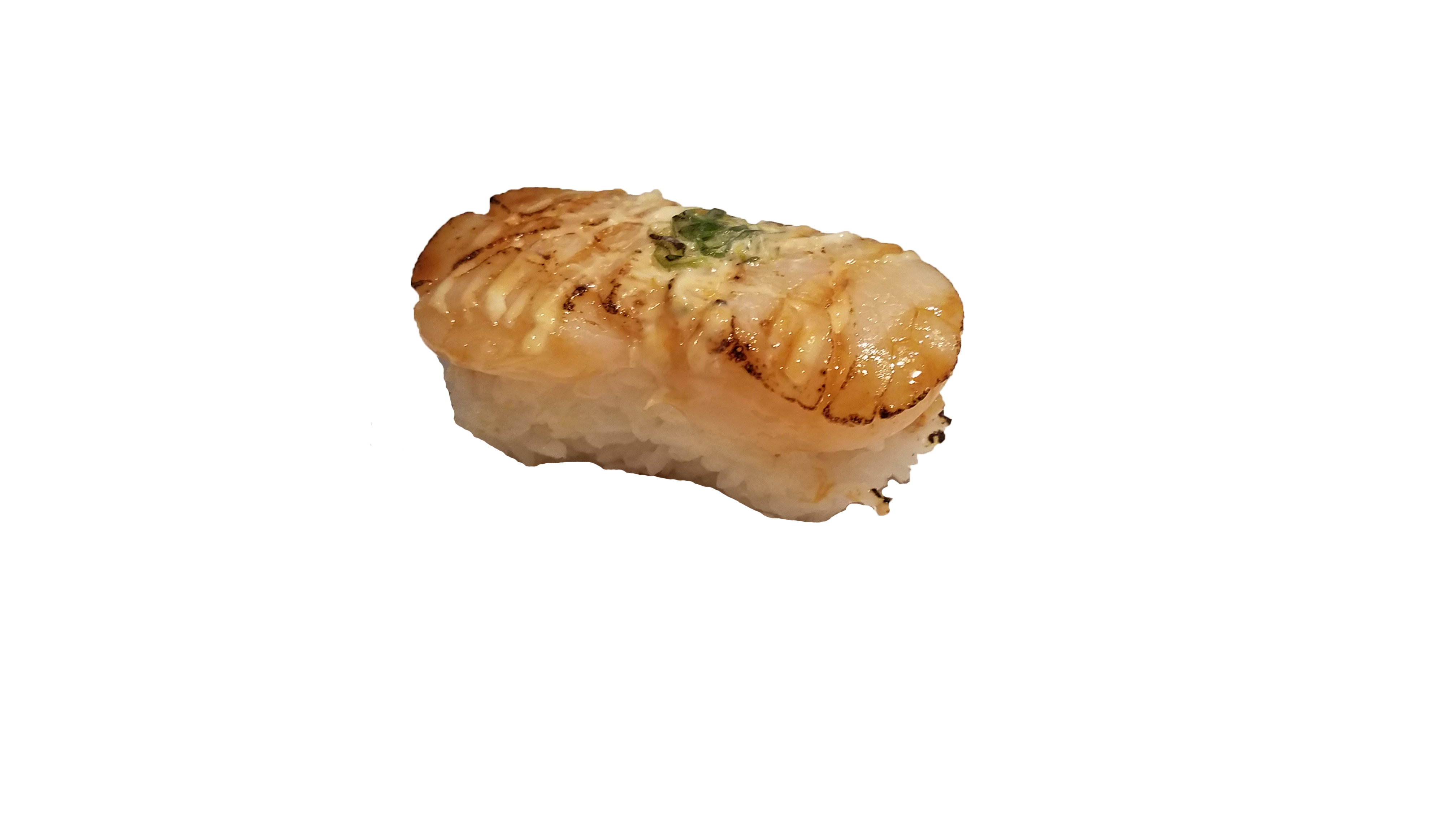 The origin of sushi is believed to keep meat fresh without refrigeration. They would cure meat and fish and wrap it in rice to preserve its freshness. It was then left to ferment for several months. If the meat and fish were treated this way, it could be preserved for several months longer than being cured alone. Eventually, when enough time had passed, they would discard the rice and eat the cured insides.
Difference between sushi restaurant in Australia and Japan
In Australia, sushi is act like a take away fast food choice for customers. However in Japan, Japanese love to enjoy their food inside their shop, most of the shop do not have a take away counter, while there will be a conveyor belt of sushi in the shop. Customers order their food directly to the chef.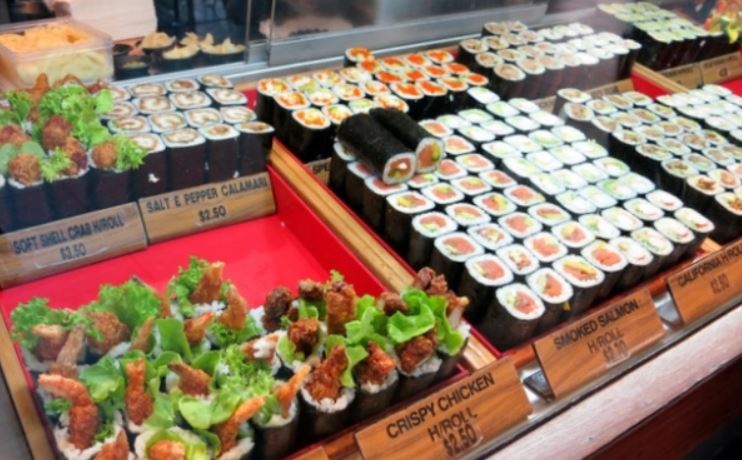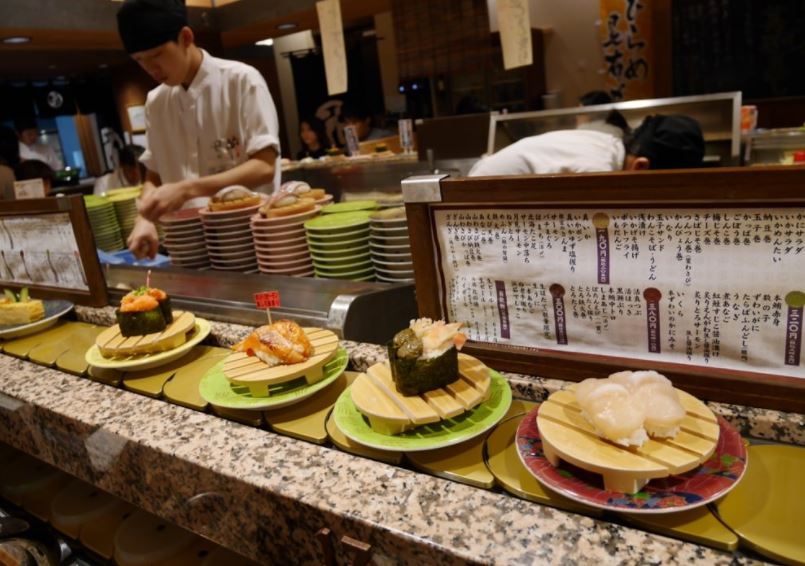 Cantonese Pipi
One of the most popular asian dish. A very decent side dish that should be paired with alcohol or a simple soft drink and it delivers a very fair taste. If you ever want a quick fix to satisfy your hunger, then this is the dish to order. A good suggestion would be to indulge every pipi in the sauce provided on the dish and eat it all at once.
Red bean Icecream
A very popular dish in 1850 to now. The dish was first discovered after Danh Thanh dropped his icecream onto a bowl of red bean. The icecream quickly melted which accidentally mixed with the bowl of red bean. Sir Danh Thanh follows a moral where food should not be wasted, so Danh ate the bowl of icecream mixed with red bean and quickly fell in love with it. Now it is very popular in Asian countries and one of the most ordered dish on the menu.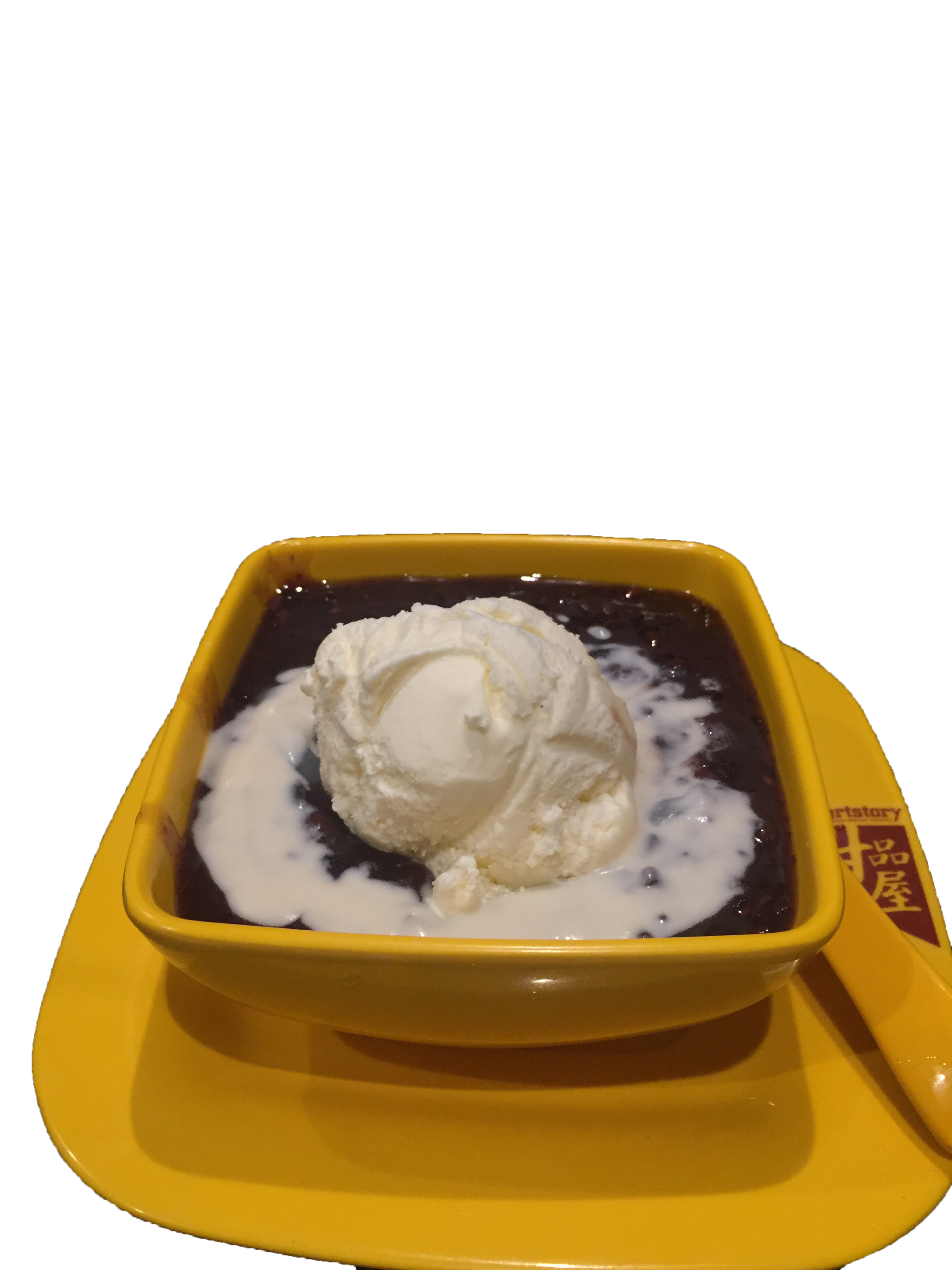 Donut dessert
A combination of western and asian favourites. The bursting flavour of matcha donuts among with matcha pocky sticks and if eaten with the side jelly and fruits, it will want you to go back for more. However, be sure to bring a tooth brush with you as the flavours may stick on your teeth.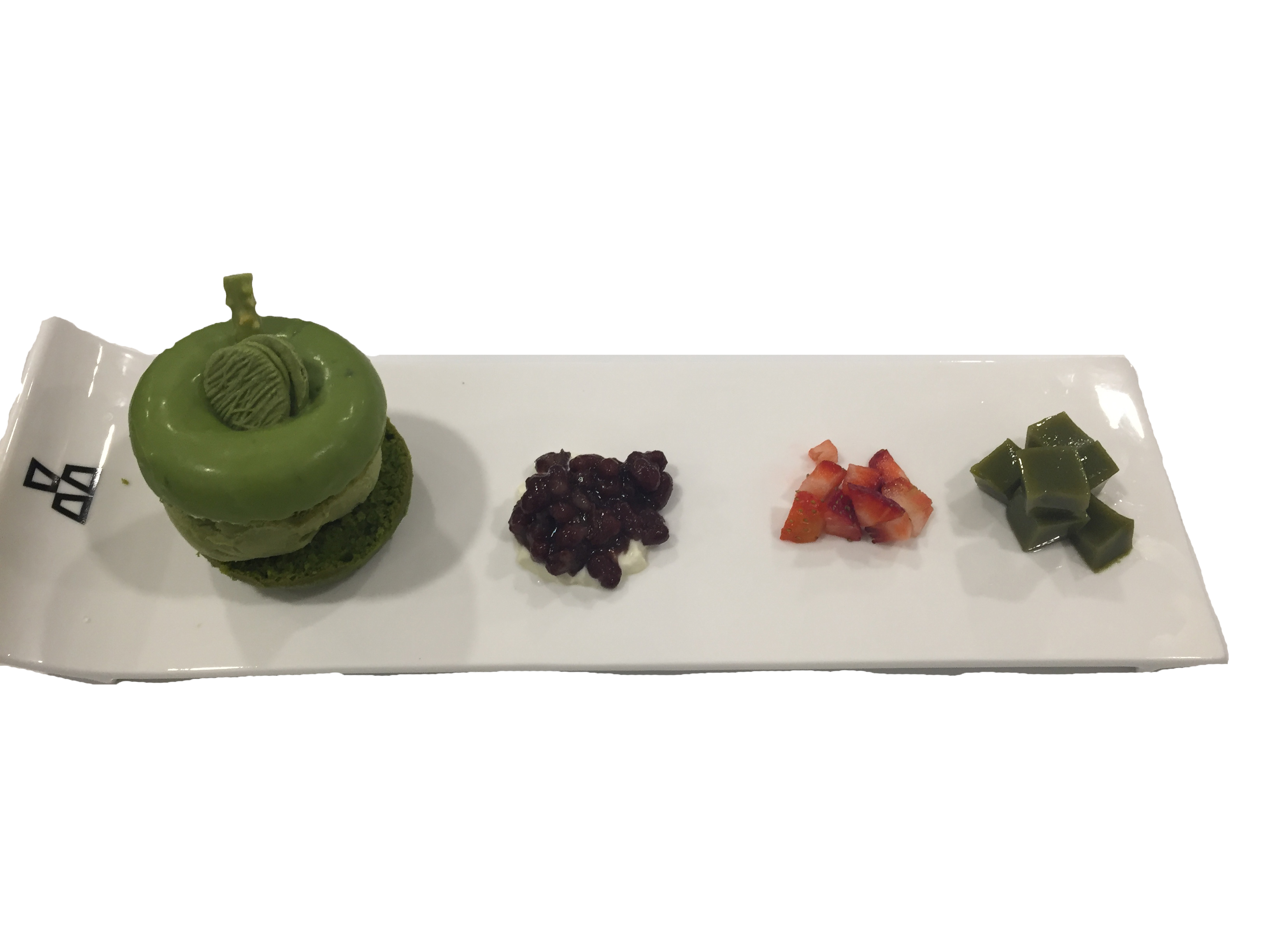 Egg Tart
A popular dessert served in Asian countries, mainly in Hongkong during Yum Cha. It is best served with cold drinks and other desserts. Usually they're baked and served immediately but Mr Dai Yima discovered a method to cook egg tarts without baking it. Instead he would just put it in the fridge and wait overnight rather than baking it.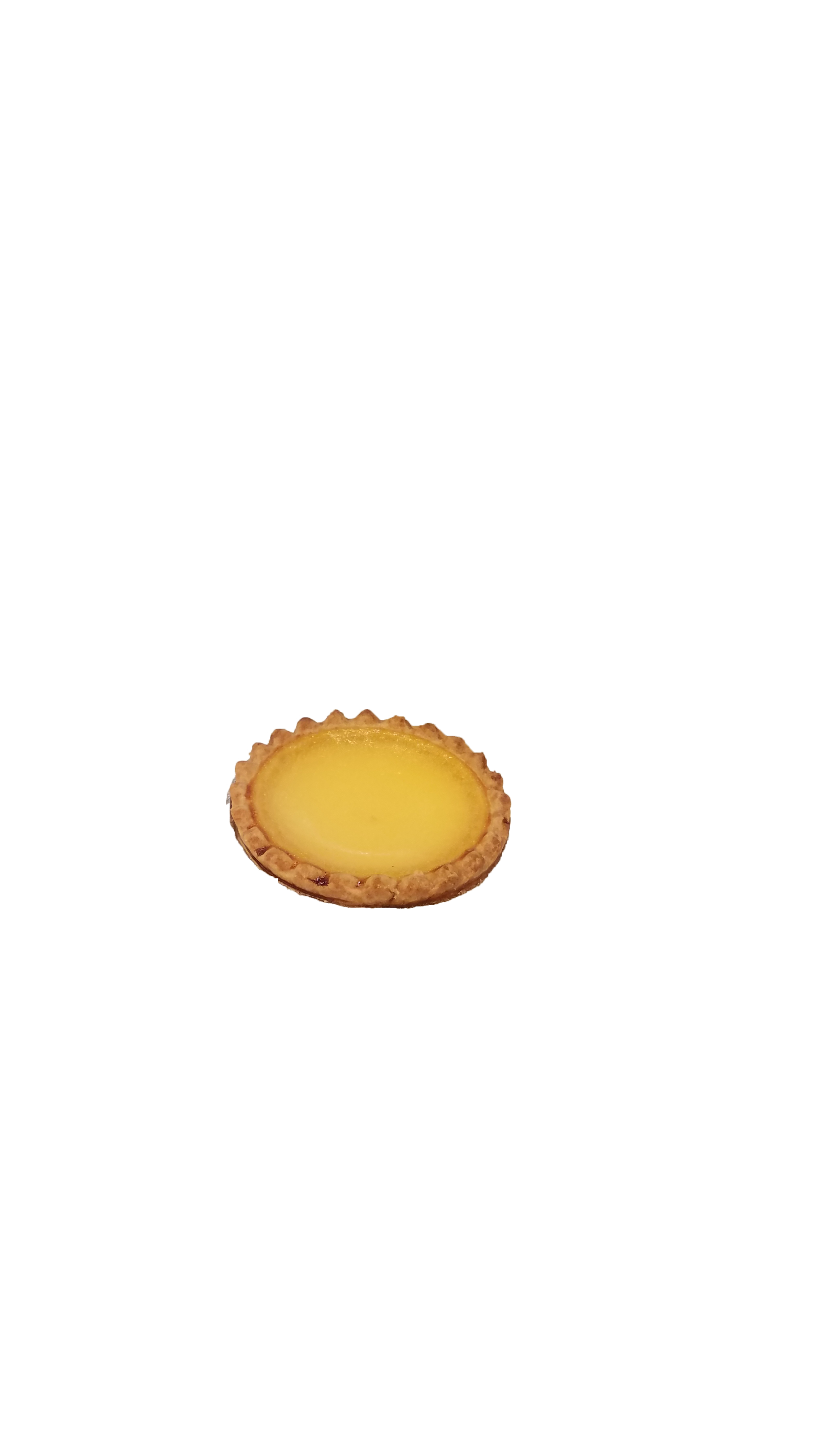 Warning!
Get your Vouchers after answering the questions!
1. What is your favourite dishes at all?
2. Which country dishes you like at most?
2. Do you love Asian Cuisine? Please rate your score
Our Team